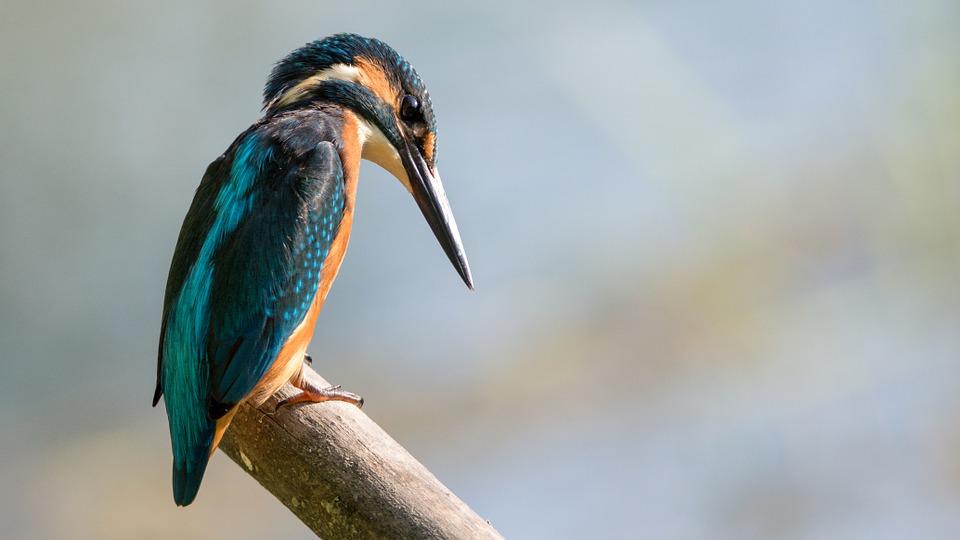 cat
A Wide Range of Products For Your Loved Ones
A Wide Range of Products For Your Loved Ones
A Wide Range of Products For Your Loved Ones
dog
Treating Pets Like Royalty
Treating Pets Like Royalty
Treating Pets Like Royalty
dog-food
Wide Range Of Accessories
Wide Range Of Accessories
Wide Range Of Accessories
kingfisher-881975_960_720
No Life Is Complete Without A Love For Bird
No Life Is Complete Without A Love For Bird
No Life Is Complete Without A Love For Bird
We bring the best stock of pet food from top global suppliers. Our range of wet and dry pet food is imported from the UK, USA, and other European manufacturers, giving you a wide range of options to choose the best food according to your pet's physical characteristics including the skin. , Coat nutrition, body types, etc.
All the food items offered on Meraki Pets are thoroughly inspected for quality by our veterinarians and ensure that it has the right nutrients required for nourishment and development of your pet.
Your product will be delivered to you within a week depending on your location. You will love our fast delivery service.
We are 24 hours here for customer support.  You can feel free to contact us if you have any queries regarding our product or clinic.
Our payment system is very easy. you can easily pay the amount by adding your bank card number or by paying at delivery time.